Posts Tagged 'being a witness'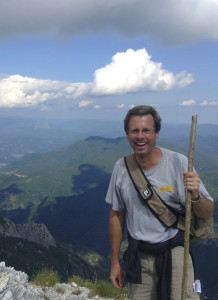 Brother Philip MacNeil

I met Brother Philip through my parish, during the process of getting our new church building ready for its' Dedication. He and others from his community Read the rest of this entry »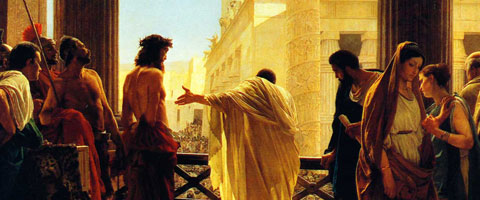 Pontius Pilate.
During the Lenten season, but especially on Good Friday, I like to reflect on the example he shows us. His character and his personality is so complicated, and the role he plays during Jesus' trial is almost mystifying.
Here he is, a man of power. In charge of a large piece of Read the rest of this entry »
**NOTE: This post is the second and last of a two-part series. This one is for the guys, but if you're a girl, I encourage you to read it anyway!
It may help you better understand how a guy of Christ should act.**

~
Titus 1. It's not as popular as it's female counterpart, but it's important just the same!
Also, Titus 1 is very Read the rest of this entry »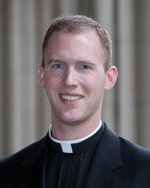 Father Mark Murphy
+
I am happy to present to you, the very first interview for my Witness series here on Just Shine On!
Father Mark and I first met each other through a slightly embarrassing (for me, anyway) Confessional experience, that happened at a God of This City tour in Marshfield. He swears he doesn't remember a thing. (God bless him.) In a nutshell, I entered the wrong door, in a 2-door confessional, of which I had not previously been familiar with, and found myself in his presence in a very small, confined space. He kindly directed me next door. ; )
Several months later, Read the rest of this entry »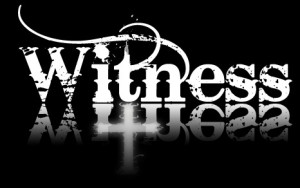 Do you know some witnesses?
I have been blessed to meet some along my journey in life. The Witnesses posts are interviews with various people who live their lives in a way that brightly reflects Christ's love, through their actions, ministries and vocations. Whether clergy, lay people, or young people doing hard and good things, it is my hope that their living example might inspire us all in our own Christian walk, closer to Christ.  ~Alexis Grace