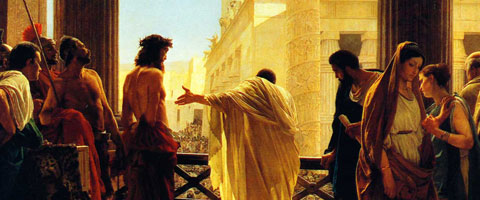 Pontius Pilate.
During the Lenten season, but especially on Good Friday, I like to reflect on the example he shows us. His character and his personality is so complicated, and the role he plays during Jesus' trial is almost mystifying.
Here he is, a man of power. In charge of a large piece of Read the rest of this entry »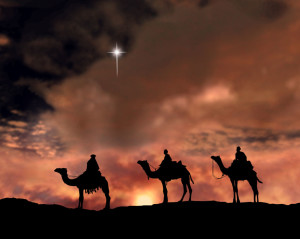 We've read the story of our Savior's birth, and about the gifts presented to Him by the Magi countless times.We've heard the Christmas carol 'We Three Kings' almost as much.
Yet still the three kings intrigue me…and this is why: Read the rest of this entry »