Posts Tagged 'confession'
"In failing to confess Lord, I would only hide You from myself, not myself from You."
~St. Augustine
St. Augustine, one of the great Doctors of the Church, knows the meaning of his words above better than anyone. After 31 year of life, filled with sin and lacking God, he finally chose to confess his sins and he converted to Catholic-Christianity. One of his great works is "The Confessions of Saint Augustine", an autobiography written with philosophical/theological tones of musing, from which this quote comes from. In simple words, St. Augustine points out an important truth.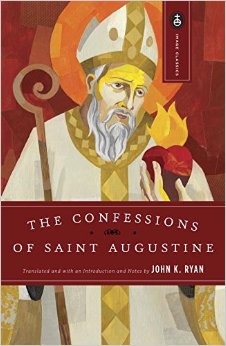 The ability to make a good confession is a Read the rest of this entry »
This post is the first out of three in a series I call, 'Come Holy Spirit!' The title reflects my personal experiences from this past July, which focuses on receiving my Sacrament of Confirmation, and also my experience at CatholicTV as a co-host providing live television coverage of World Youth Day 2013 in Rio de Janeiro, Brazil.  I have 2 hopeful purposes for sharing this piece of my life with you. 
To express how much it meant to me, to celebrate the beautiful Sacrament of Confirmation, in the hope that those of you who are preparing to make your own Confirmation will appreciate it as much as I do, and understand why it's such a big step in your journey as a young Catholic!
To show you that with the help of the Holy Spirit, you can do anything!!!
I hope you enjoy this personal witness series!
~~~~~~~~~~~~~~~~~~~~~~~~~~~~~~~~~~~~~~~~~~~~~~~~~~~~~~~~~~~~~~~~~~~~~~~~~~~~~~~~~~~~~~~~~~~~~~~~~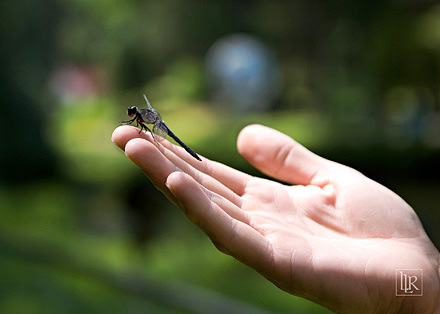 July 20-28, 2013, was probably the biggest, most exciting Read the rest of this entry »