A couple of months ago, I found an article that really bothered me.
So much so, that I couldn't resist the opportunity to pick it apart. (AKA 'do something' in the only way I know how.) It first caught my attention because of the title: "No joke this time: Is the Pope Catholic?".
If you know me, then you probably know I looked Read the rest of this entry »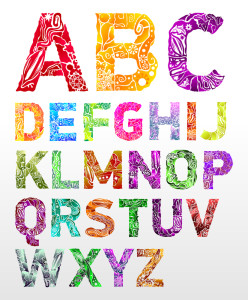 Sometimes we have days when we just need to stop and think about everything that God blesses us with everyday. He has, and continues to bless us, so shouldn't we take time to stop and thank Him? In a second, our whole life can change. Think about this:
"What if you woke up today with only the things you thanked God for yesterday?"

Kind of scary, right? My point is, sometimes we need to stop asking God for things, and start thanking Him for everything He has already given us.
Thanking God from A to Z, starting now in this list!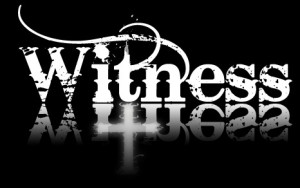 Do you know some witnesses?
I have been blessed to meet some along my journey in life. The Witnesses posts are interviews with various people who live their lives in a way that brightly reflects Christ's love, through their actions, ministries and vocations. Whether clergy, lay people, or young people doing hard and good things, it is my hope that their living example might inspire us all in our own Christian walk, closer to Christ.  ~Alexis Grace