Posts Tagged 'drug-addiction'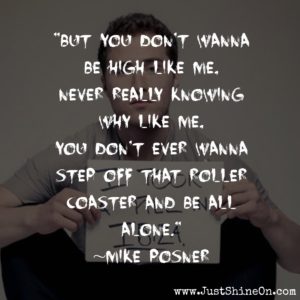 Almost a year ago, I wrote a blog post on today's music and the dangerous glorification of drugs (which you can read HERE). My music listening habits have shifted from "One Direction Radio" to "Life Of Dillon", which has a lot more lyrical EDM songs. In between all the various messages that are transmitted via song lyrics, I was somewhat surprised by one song in particular: 'I Took A Pill In Ibiza' by Mike Posner. I was doing some homework and playing music off of my iPad the first time I heard it.
At first I thought it was just another song about using drugs, but then I started to actually listen to it…and I was slightly shocked.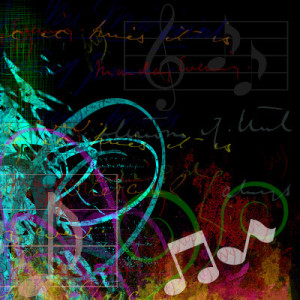 I wanted to get into a very tough subject, and talk a little bit about today's music and drugs.
In recent years, I have done a lot of exploring in terms of different music genres. Lately, I have listened to 'One Direction' radio on iTunes radio, just because one day I decided, "Hey, I'm going to give them a try." I was never into them when they first became big, and I'm still not a 'Directioner', by a long shot. Despite this, I found that they are indeed talented vocalists and I could appreciate their efforts.
But iTunes radio also plays songs from a variety of other artists in the same genre as One Direction. The more I listened to this music, the more I noticed some disturbing Read the rest of this entry »